Law Firm DEDICATED TO VETERANS
Windham Law PLLC was established in 2015 by Attorney Malory Windham with the sole purpose of finding solutions to issues faced by veterans and their families. Windham Law is passionate about providing the best possible assistance to veterans across the nation.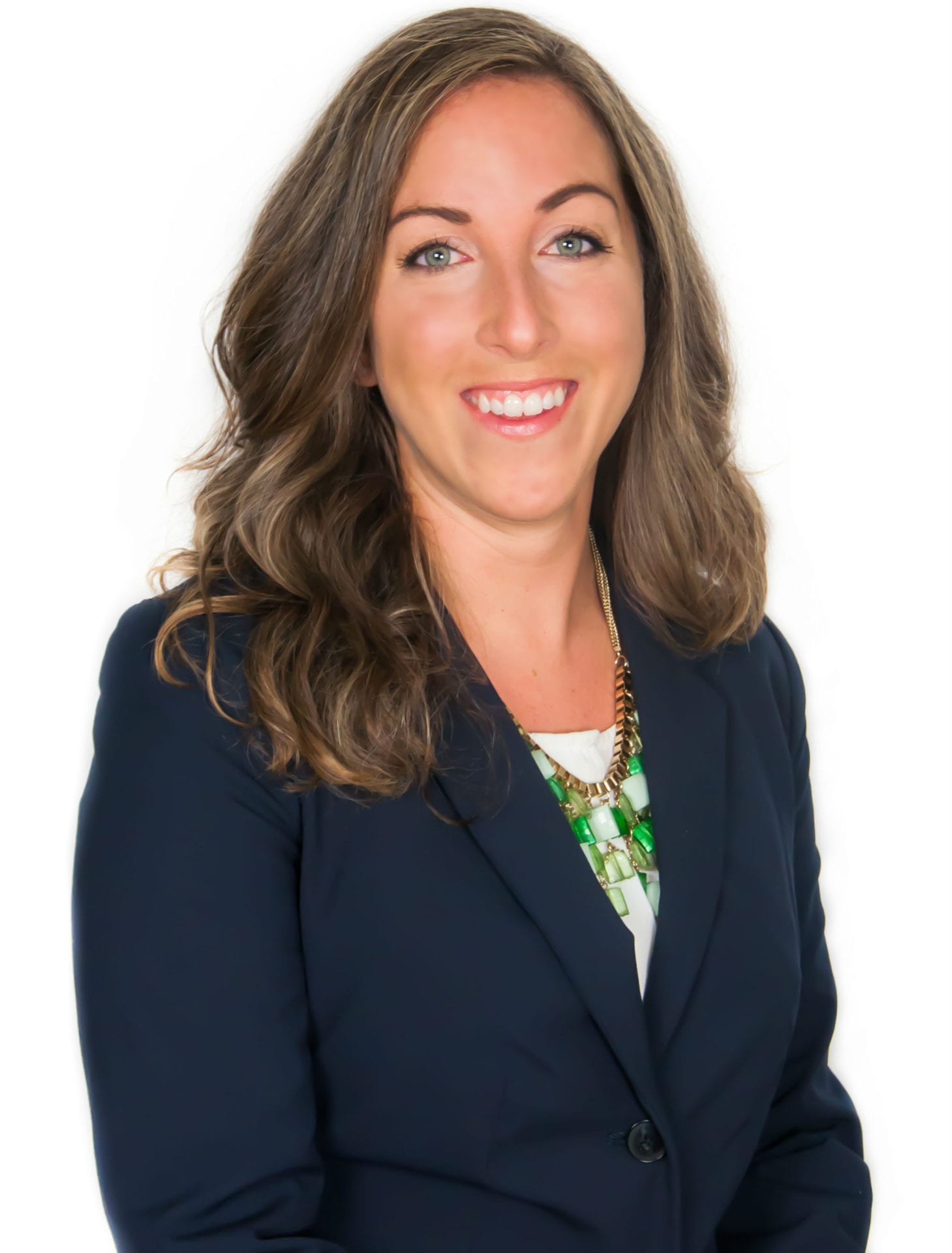 In addition to being an attorney, Malory Windham is also a licensed clinical social worker (LCSW). During her former employment at UNC School of Medicine as an inpatient psychotherapist, she treated many patients who were Veterans suffering from a mental illness associated with their service. While in law school, Attorney Windham joined the Veterans Law clinic and began to learn the complexities of the VA disability benefits program. Frustrated with the system and still saddened by the situations of her past Veteran patients, she decided to focus her legal career on helping our Nation's Veterans get the benefits they deserve from the VA. Because of her background as an LCSW, Malory is able to provide a unique and highly personable service to clients, during which they feel at ease and are well-informed of the difficulties they face with the VA. All services are provided via contingency fee agreement, which means there is no cost to the Veteran unless they win their case and receive benefits. Making the process even easier, the consultation and most of the case work can be done over the phone and/or electronically. The goal throughout all cases is to make the Veteran as comfortable as possible.
Windham Law, PLLC has 85% success rate in getting veterans the benefits they deserve. Attorney Windham is an Accredited VA attorney and, during law school was a proud member of the NCCU Veterans Law Clinic. Malory is also a licensed attorney with the North Carolina and Florida Bars.
Attorney Windham earned her Juris Doctor from North Carolina Central University, as well as her Masters of Social Work from East Carolina University.