Welcome to
Windham Law, PLLC
Your Trusted VA Veterans Disability Attorney
Have you been denied of your Veteran Disability claims? Let Windham Law, PLLC help you get the VA Benefits you deserve!
Windham Law PLLC is a law firm committed to helping Veterans across the USA get the Disability Compensation they deserve.  Founding Attorney, Malory Windham, practices with 100% dedication towards veterans' disability appeals.  Attorney Windham works closely with Veterans and their families to smooth out the rough path of obtaining Veterans Disability or Dependent Spouse benefits.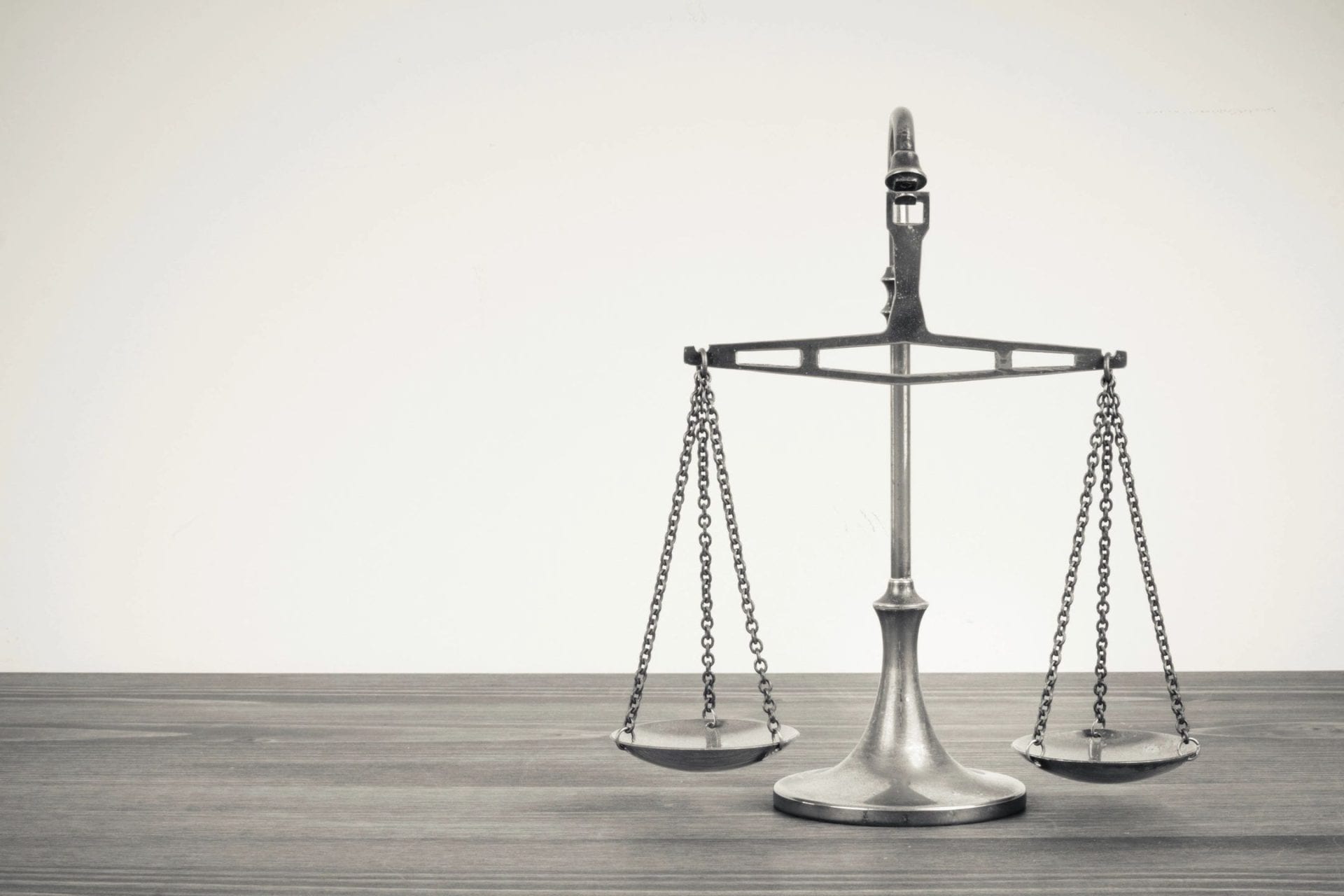 Windham Law is solely focused on veterans' benefits. The services offered include the following:
Why Opt For Windham Law's Services?
Call now for a free a consultation!

If anyone needs legal advice or services Windham Law is the place to go. Malory is ethical, professional, courteous, hardworking, and very knowledgeable. I would definitely recommend her to close friends and family.
Jason M.

My award never would have happened if it wasn't for Attorney Windham! On behalf of all of the vets she has been helping, and continue to help, our sincerest appreciation."
Richard B.

I could not be more pleased with the level of service from beginning to end! I would not hesitate to refer friends or family to Attorney Windham! Her help has been invaluable to me!
Julie B.
Ms. Windham is very dedicated, persistent, and compassionate Lawyer. You can't lose with her fighting for you.
Randall S.